Jordan Posted on April 08 2019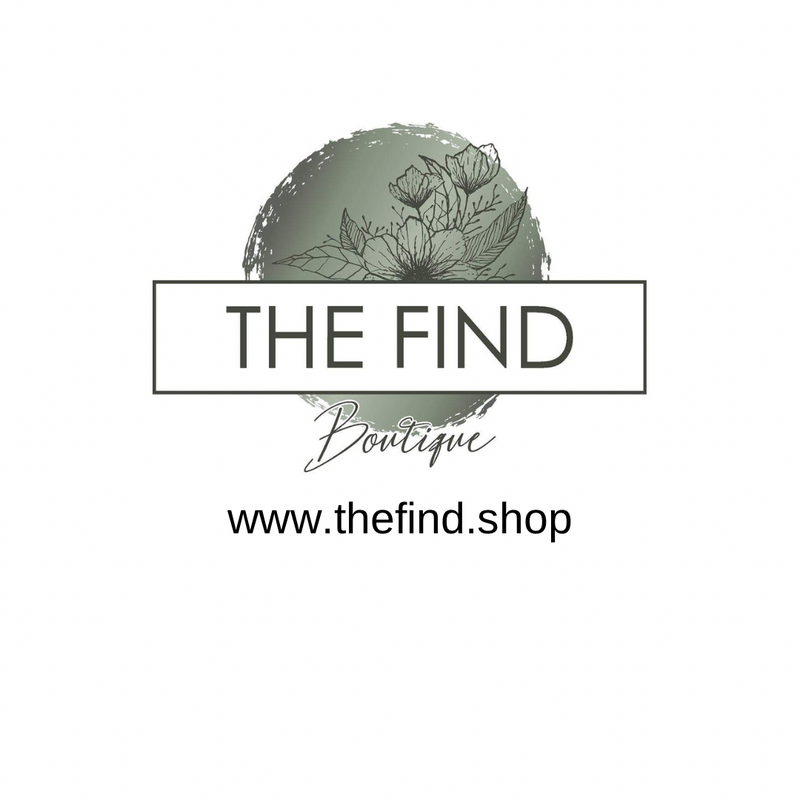 HI!  
     I'm Jordan, the owner of this little shop.  I'm a mom of two amazing little boys, a wife of a Firefighter whom is also my high school sweetheart 😘, and a sister of six....yep, that's 7 total.  I've been in retail/fashion/styling clients since 99'.  I didn't start out loving fashion, I kinda grew into it.  I got a job in retail because I was told if I wanted new clothes, I needed to get a job and pay for them.  So I did. 👌 The truth, I wasn't hired the first time I applied. 😔  After some encouragement from my friends, I applied again, and was hired.  Lucky for them. 😉  That is when I first discovered my love and talent for merchandising, the love for fashion came soon after.  
     I majored in Fashion Merchandising in college because of my new job.  My original dream was to become either a buyer, stylist, personal shopper, or a Macy's window display person, not really sure their exact title. 🤷‍♀️ Have you seen those?  Wow.  The movie Mannequin also helped with that.  Never seen it?  Look it up, you won't be disappointed.  
     I worked through college, graduated, and became a store manager.  I then took on an Area manager position working with five additional stores, a College Campus Recruiter, and then adding on an online Personal Stylist. 😅  After many many years of AWESOME, I couldn't stop thinking about the freedom and flexibility I desired that entrepreneurs had.  I wanted more time with my family, and to work my career around my life, not my life around my career.  
     I'm praying this is just the start of some really awesome things to come!  I really hope you love my shop!  I sincerely thank you for shopping with me and appreciate your choice in me.
     ▪️ Get up - Get Dressed - Kick Ass ▪️
          Jordan